Foreclosure actions increased by 99% in 2022, as the year to year foreclosure actability report increased by another shocking 57%. 2022 was the first post-covid year for everyone involved in the constant wheel of homeownership. homeowners, lenders, the servicing companies who work for them, and the foreclosure attorneys who file the foreclosure paperwork all had a reawakening. Our team at Homeowner Protection Alliance have ourselves first hand witnessed a shocking increase in foreclosure actions on distressed homeowners in the past 12 months.
Foreclosure activity in 2022 compared to the year before going up by 57% was expected, considering the millions of homeowner delinquent on payments, and the Pandemic era foreclosures bans ending on January 1st 2022. But new Foreclosure actions having such a huge increase shocked even the most pessimist of mortgage analysts. the statistics are from the latest report by real estate data firm, ATTOM.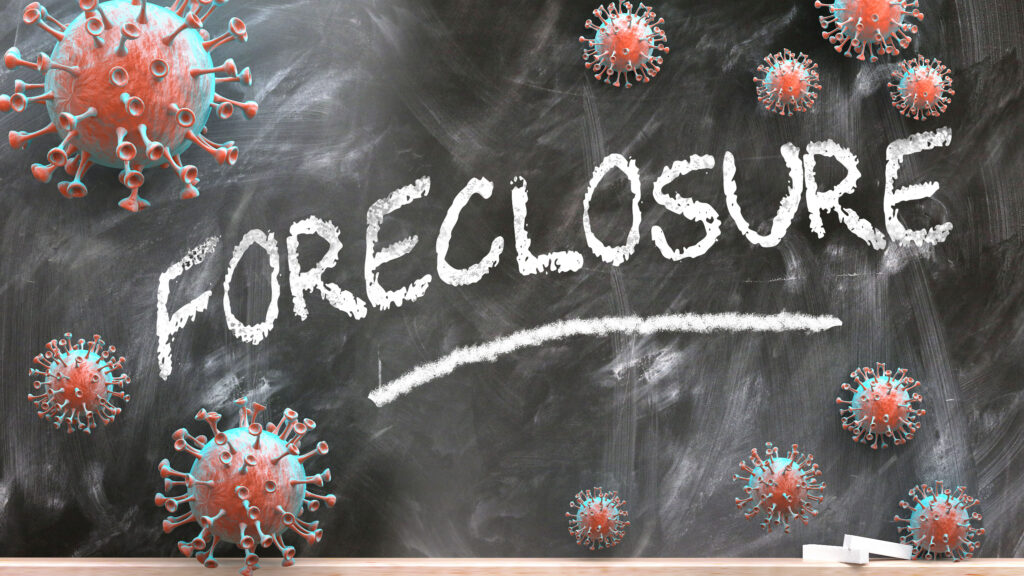 The 2022 US Foreclosure Market Report in December revealed that a total of 30,677 properties had foreclosure filings in November alone – namely default notices, scheduled auctions or bank repossessions.
Across the country, one in every 4,580 properties had a foreclosure filing in November, while the states with the highest foreclosure rates were Illinois (one in every 2,401 housing units), followed by Delaware (2,736), and New Jersey (2,916).
Large metropolitan areas with the worst foreclosure rates included Cleveland, Chicago (one in every 2,221 housing units); Riverside California (2,294); and Philadelphia (2,539).
Mortgage banks and servicers commenced foreclosure action on 20,686 properties in November. The states reporting the highest number of foreclosure actions were California, Texas and Florida.
The foreclosure process normally starts when a borrower has received a default notice after missing four to six monthly mortgage payments in a row, although most lenders will reportedly send a notice of default when they are 90 days – or three months – past due.
California had 2,244 foreclosure starts, followed by Texas with 2,114 and Florida with 1,709.
Read more: A frightening increase in foreclosures
Large metropolitan areas with the greatest number of foreclosure starts last month included: New York with 1,593, followed by Chicago (1,028) and Houston (685). Miami reported 657.
Foreclosed Homes and Evictions
Data from ATTOM revealed that mortgage banks and servicers repossessed a total of 3,770 properties through completed foreclosures (REOs) across the country in November.
States with the largest number of REOs included Illinois (343 REOs); New York (313); Pennsylvania (220); Michigan (210); and Ohio (208).
Major metropolitan statistical areas (MSAs) with a population greater than one million reporting the greatest number of REOs last month included: Chicago (278 REOs); New York (174 REOs); Philadelphia (103 REOs); Detroit (77 REOs); and Houston (59 REOs).
Despite the monthly reduction, foreclosure completions increased by 64% in comparison to last year.
Read more: the rise of the 2nd Mortgage Zombie Loan
For more helpful information about Foreclosures and Mortgages, visit our main page Homeowner Protection Alliance