The nearly two year long mortgage foreclosure freeze is over for homeowners around the country. That is terrible news for those still having trouble getting back on thier feet. However it is music to the ears of mortgage servicers and lenders. Who for almost 2 years have been sitting on the sidelines watching and unable to do what they do best. Collect or Foreclose.
January 2022 foreclosure activity reported a 30 percent increase from December 2021, and 140% higher than January 2021. Across the country, In January 2022, 23,204 foreclosure actions were processed. This figure consists of all default notices, scheduled foreclosure auctions, and bank repossessions. 
ATTOM, licensor of the nation's most comprehensive foreclosure data and parent company to RealtyTrac (www.realtytrac.com), the largest online marketplace for foreclosure and distressed properties, today released its January 2022 U.S. Foreclosure Market Report.
"The increased level of foreclosure activity in January wasn't a surprise," stated Rick Sharga, executive vice president of RealtyTrac, an ATTOM company. "Foreclosures typically slow down during the holidays in November and December and pick back up after the first of the year. This year, the increases were probably a little more dramatic than usual since foreclosure restrictions placed on mortgage servicers by the CFPB expired at the end of December."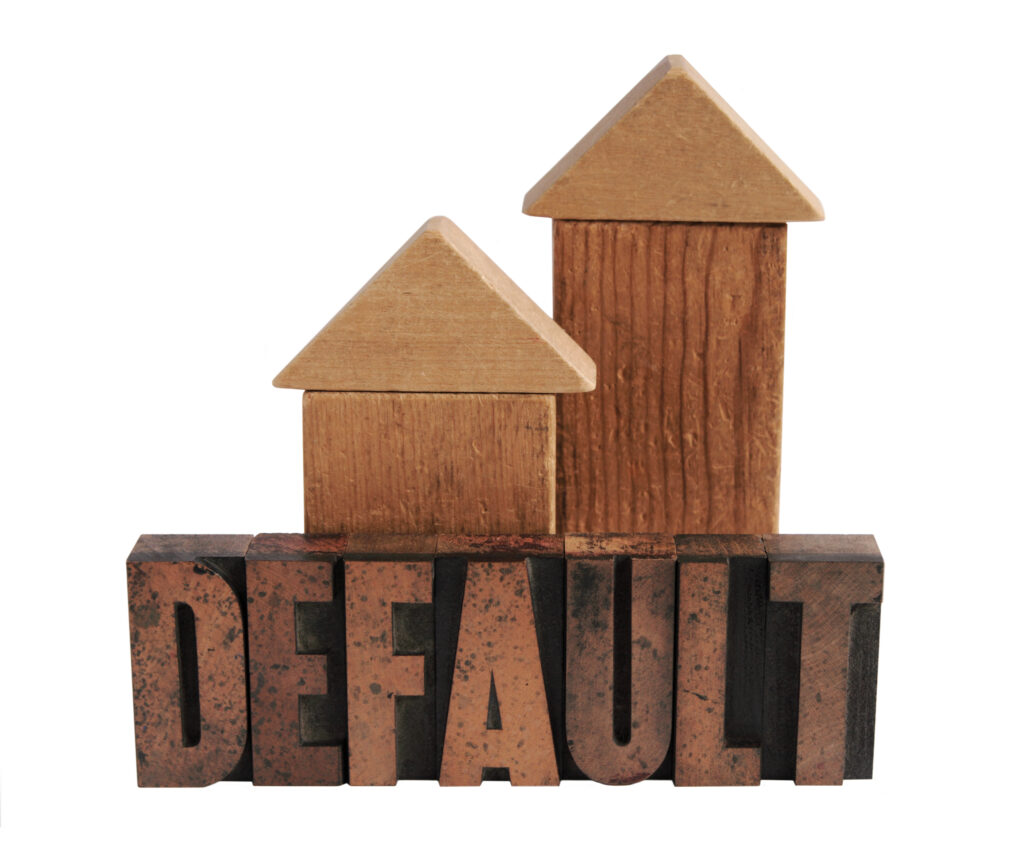 With the pandemic era foreclosure moratorium completely lifted across the nation, homeowners behind on payments are no longer protected from foreclosure action. These already or soon to be defaulting homeowners will have limited options when attempting to navigate their family's back to financial security. They will have to either cure their mortgage's large delinquency with a large sum reinstatement payment. The preferred resolution for mortgage servicers, and the Lender's who own the notes. These homeowners completely pay up the past due without any assistance or involvement by the lender. These borrowers typically cash out 401ks or other retirement plans. Or sell other property or investments unrelated to the property in foreclosure.
Homeowners who cannot reinstate, or rather not disrupt their long term retirement plans or assets for their current financial problems do have options. Valid, and absolutely powerful options. Don't expect the mortgage and lending industry to advertise these options and rights however. These homeowners in hardship can and should request foreclosure protection and assistance from organizations like Homeowner Protection Alliance. Organizations with experience and a footprint in the foreclosure world. If a homeowner in foreclosure is behind due to valid hardship, and still has consistent income that will vouch for his/her/their ability to afford their home, they have options. These options need to be discovered, explored, and empowered.
If the homeowners in foreclosure do not have the necessary income or budget to afford their home, they need to consider the final option. These homeowner can and should sell their homes before the foreclosure sale is completed. Avoiding a Foreclosure Mark on their credit score for the next 7 years is nothing to dismiss or ignore. Foreclosure action greatly impacts a consumer's credit rating. unfortunately as January' numbers depict, more and more homeowners are either giving up or running out of time. Eventually allowing their homes be sold in foreclosure auction, and repossessed by the bank.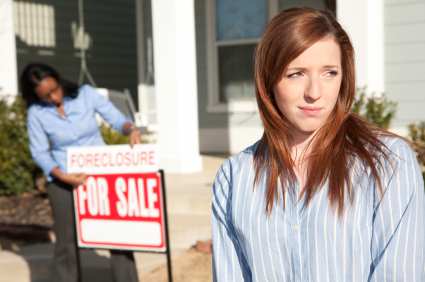 Bank Foreclosure numbers continue to rise in 2022
Lenders repossessed 4,784 properties through completed foreclosures (REOs) in January 2022, up 57% from the previous month, and a staggering 235% from January 202.  the seventh consecutive month with an increase in foreclosures.
The states with the highest foreclosure actions rates at the start of 2022 are New Jersey, Illinois, Michigan and Ohio. 
The cities with the highest foreclosure action rates at the start of 2022 are Detroit, Chicago, Las Vegas, Miami, Atlantic City, Cleveland, Columbia OH, and Trenton NJ.
The Cities that are experiencing the largest increase in their foreclosure actions compared to the month before however are the biggest real estate territories in the nation. California, Texas, Illinoi, New York, Florida and Ohio are all experiencing huge increases in foreclosure actions. This statistics suggests these large metropolitan and rural states will have record breaking foreclosure actions by spring 2022.
Homeowner Protection Alliance is proud to be Nation's highest rated homeowner advocacy group.  Our advocacy team has protected over 10,000 homeowners from foreclosure and eviction. Hundreds of these protected families can be found on our Google, Facebook.
A collection of our reviews and videos can be found on our Rescued Members Page