Homeowners with loans serviced by Community Loan Servicing or Mr. Cooper need to take notice. This is important news. 
If you own a mortgage that is being serviced by Community Loan Servicing, you will soon be dealing with a much bigger more stern servicer. A servicer well known for earning huge profits for the investors who own these mortgages. We here at Homeowner Protection Alliance have over a decade of experience working with, along with, and many times against the foreclosure departments at Mr. Cooper, formerly known as Nationstar. From 2010 to 2017 our group of dedicated advocates helped and protected thousands of homeowners dealing with foreclosure on their Nationstar loans. When the company changed it's name and branding to Mr. Cooper, we all wondered what the change would mean for the thousands of homeowners who were behind on their payments. And the hundreds of thousands of homeowners who had their on-time mortgages serviced by the new Mr. Cooper brand.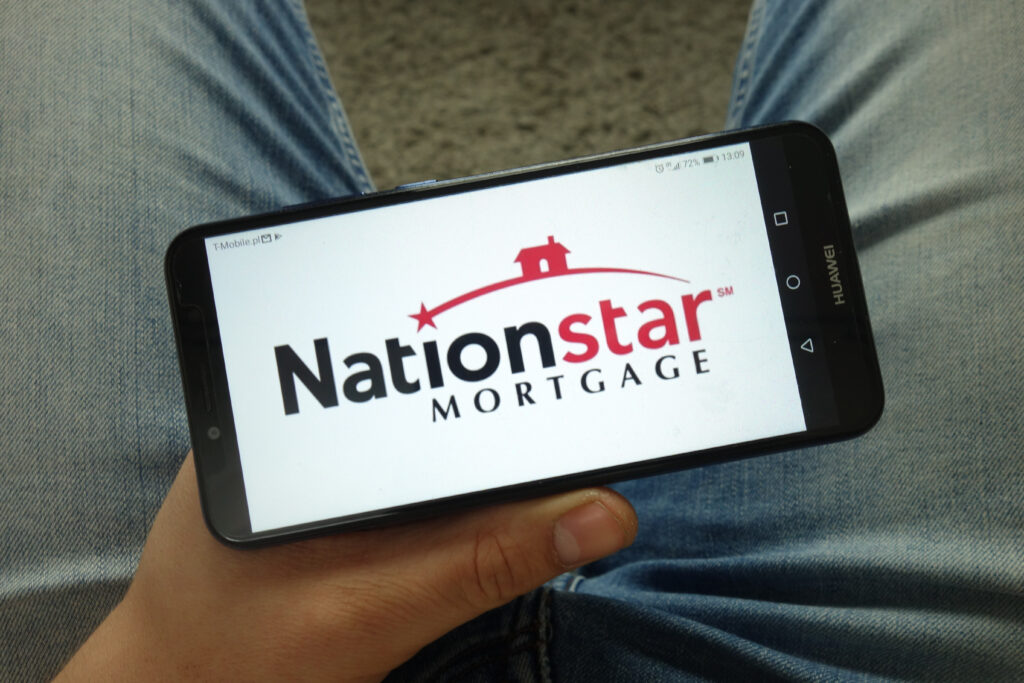 It is safe to say 5 years later, nothing much has changed.
Homeowners in hardship, homeowners behind on mortgage payments, homeowners unfortunate enough to be in active foreclosure still found it close to impossible to get help directly from Mr. Cooper. The mortgage servicing giant does have an obligation to it's clients to protect their bottom line. Their profits. 
While the profits have broken records and Mr. Cooper's clients are pleased and satisfied, the company has been plotting it's growth. Step by step. The next step in it's growth is happening this summer. 
Mr. Cooper Group has signed an agreement with Community Loan Servicing (CLS)—a subsidiary of Bayview Asset Management, where Mr. Cooper will take over the servicing duties of over 140,000 residential mortgages. This includes mortgage current on payments. Mortgages delinquent due to covid forbearances. and mortgages delinquent, in foreclosure, and mortgage about to be in foreclosure. 
In addition, more than 500 Community Loan Servicing staff members will switch to the Mr. Cooper Group team, with the transaction expected to close in the Summer. At that time, Mr. Cooper will add CLS's customers and servicing team to the Mr. Cooper Group family.
"This transaction furthers our strategic goals with additional portfolio growth and expanded default servicing capabilities," said Mr. Cooper in a statement. "With the addition of the CLS team and their platform, we will be in an even better position to help homeowners who need extra support to keep their dream of homeownership alive. We look forward to welcoming these customers and team members to the Mr. Cooper Group family."
In addition to the recent appointment of Paypal VP and CDO Daniela Jorge to its Board of Directors, Mr. Cooper also announced a joint venture with Sagent, where Sagent will buy certain intellectual property rights related to Mr. Cooper's proprietary, cloud-based technology platform for mortgage servicing, and Mr. Cooper received an equity stake in Sagent.
Homeowner Protection Alliance has over a decade of direct experience protecting homeowners who own mortgages being serviced by Mr. Cooper, as well as Community Loan Servicing. We look forward to providing homeowners with more useful information relating to their loans, homes, mortgages, and lender servicers. 
If you own a mortgage that is being serviced by Mr. Cooper, or is currently with Community Loan servicing and need assistance, or have questions, give us a call today. We are here to help. We are here to spread important news. We are here to Protect. We are Homeowner Protection Alliance. The nation's highest rated, most experienced, most respected homeowners group.